Inspirational Gifts
These inspirational gift items are a great way to surround yourself with inspirational and motivational reminders. Our body is made of what we eat, our minds are molded by what we read and our perceptions are altered by what we see and surrounded by. These also make great thoughtful gift items for your loved ones.
---
Free E-inspirations
Enjoy these free inspirational posters on your electronic devices. You can download these high quality posters with inspirational quotes and use as background, digital display to immerse youself in the world of inspiration.
Free Inspirational Motivational Posters
---
Inspirational Gifts 
I hope you will enjoy these inspirational gift items that I have selected from different sources. You will keep you inspired by surrounding you with good energy. Once you click on them they will take you to the detailed page on their designer's store. They can be bought directly from there.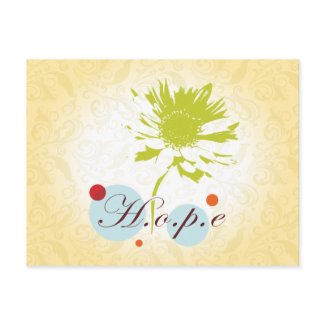 Hope Post Card
by
Inspirational_Gift
View more
Hope Postcards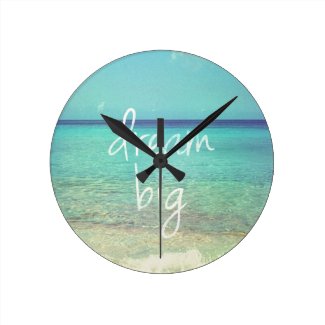 Dream big round wall clock
by
jahwil
View more
Dream Wall Clocks
"Be kind" Poster
by
FrouFrau
Browse other
Dalai lama Posters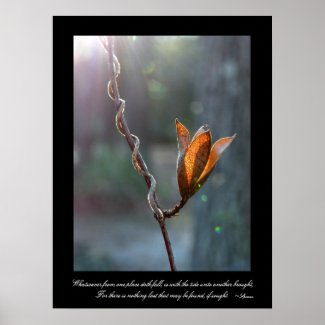 Spenser Poetic Hope Poster
by
debinSC
Browse more
Motivational Posters